Welcome to Mrs. Berg's Class
Where do you want to go?
What's happening?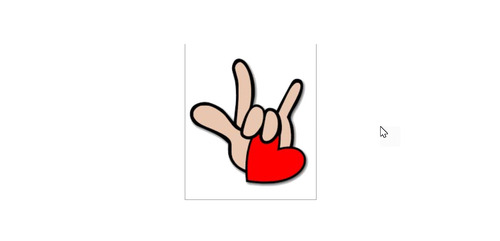 IMPORTANT DATES
JANUARY
Jan. 17 - Report Cards sent home
Jan 20 - Martin Luther King Holiday
Jan 23 - Late Start
FEBRUARY
Feb. 7 - Progress Reports
Feb. 10 - Lincoln Day Holiday
Feb. 17 Washington Day Holiday
Feb. 20 - Late Start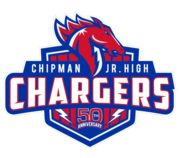 Who is Mrs. Berg?
My name is Jolene Berg and this is my class website. I welcome parents and students to use this website to learn what we are doing in class and keep up with homework. There are assignments, PowerPoint presentations, and website links that should be used to improve reading, math, and writing skills.

Me llamo Jolene Berg y este es mi website de clase. Doy la bienvenida a padres y estudiantes para usar este website para aprender lo que hacemos en la clase y nos mantenemos al corriente de la tarea. Hay asignaciones, presentaciones de PowerPoint, y websites que deberían ser usados para mejorar lectura, matemáticas, y escritura de habilidades.
Click to read more about Mrs. Berg
Contact Mrs. Berg - joberg@kern.org