PICTURES
My two step-children visiting Chicago.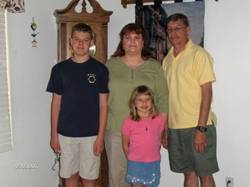 The four of us in Phoenix, Arizona.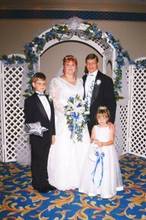 This is our wedding picture in July, 2004.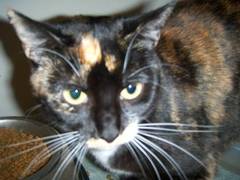 This is our cat named Phoebe.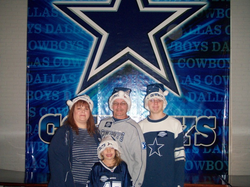 This was our trip to Texas Stadium to see the Dallas Cowboys play football.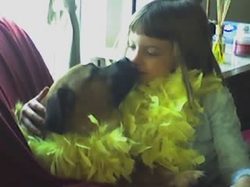 I think this is a very cute picture!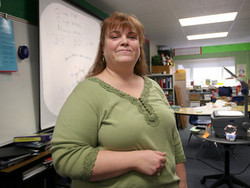 Mrs. Berg working in the classroom.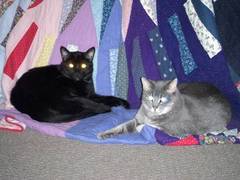 These are two of our cats, Bella (gray) and Rascal (black).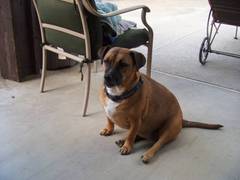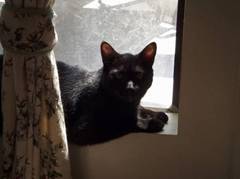 This is Rascal lying in the sun.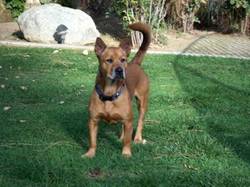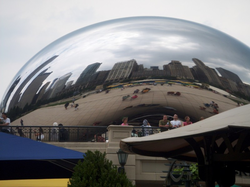 The very cool Silver Bean in Chicago, IL.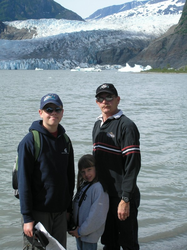 This is a visit to the Mendenhall Glacier in Alaskain 2007.